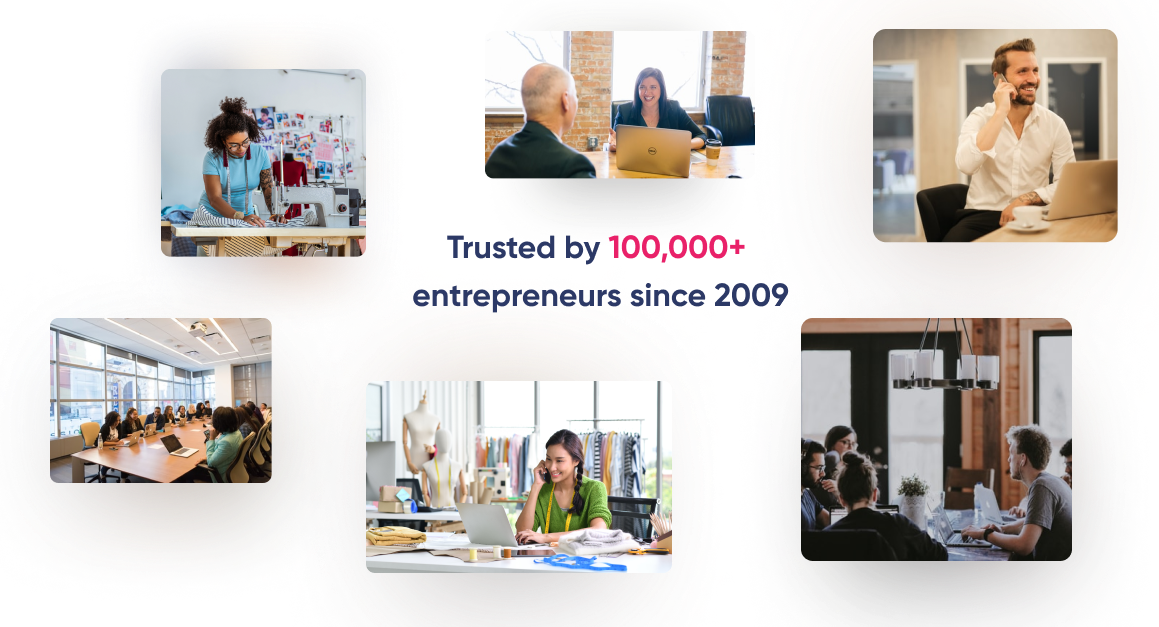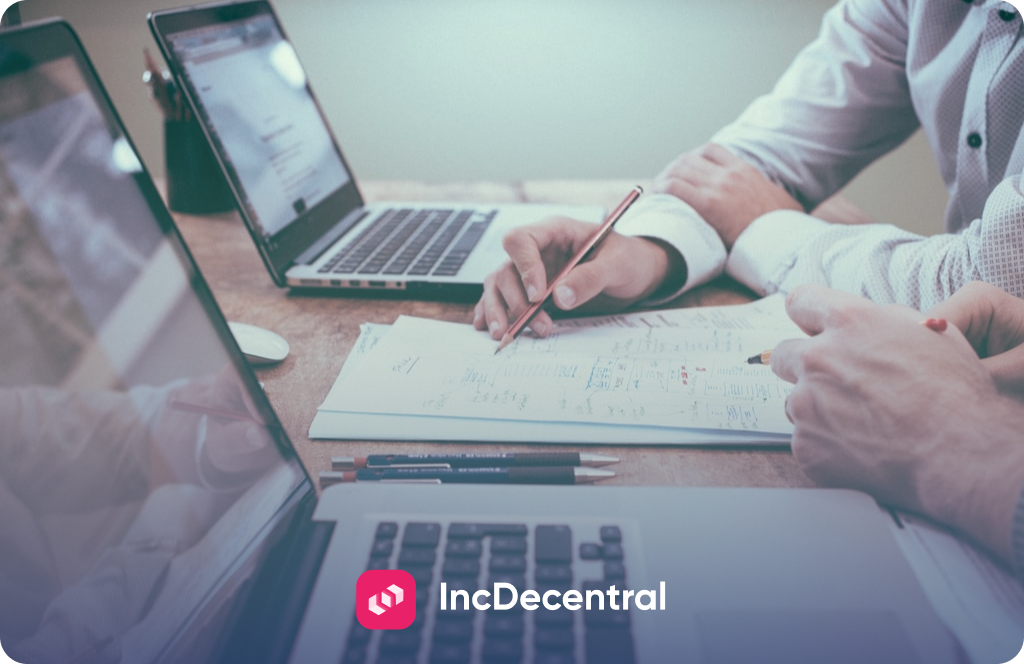 Affordable & Transparent Pricing
Choose the right plan for your needs. You see what things cost upfront with no hidden fees or surprises.
Timely delivery
We know the ins and outs of business creation in all 50 states and how to get things done quickly and efficiently.
Expert Support
Our attorney-led teams know the answers to all of your questions. Have something specific on your mind? Schedule a call with one of our attorneys today!
Learning Resources
Our founder wrote the book on "Startups Made Easy." Our coming learning center will be rich with resources to help you navigate everything from finding a co-founder to company formation to hiring your first employee and landing your first customer. IncDecentral will be with you!